Top 5 Women Who Invested in Cryptocurrency
Description: In this article, we celebrate those women who have made it big in the Crypto world. Check out who made a list here.
Fantastic Female Financial Figures
Crypto, the brainchild of tech and finance, accentuates long-standing imbalances in both industries. Only 21% of crypto owners worldwide are women, with female ownership of bitcoin and Ethereum considerably lower at 15% and 20%, respectively. Only five of the world's top 121 crypto firms are led by women. However, changing tides, wishing to get involved, be an investor, a creator, or a part of the community, would learn from the women who are paving the way. Get involved and get educated since education is critical. It would help if you prioritized decentralization and self-sufficiency. It would help if you governed your data since data is everything.
But there is some good news: in an industry that innovates at high speed, there is still plenty of opportunity for the women who are now working to close the gender and diversity gap. Many artists, coders, entrepreneurs, and investors believe cryptocurrency is here to stay. Women can't wait to learn more about it and determine whether it fits into their financial strategy. The women below aren't waiting for an invitation to build a name for themselves in the industry. They're doing everything they can to bring more women alongside them. In order to rectify the gender gap in cryptocurrency, events were organized to educate people about it. People were taught how to trade cryptocurrency on various social media platforms and create businesses through cryptocurrency writing.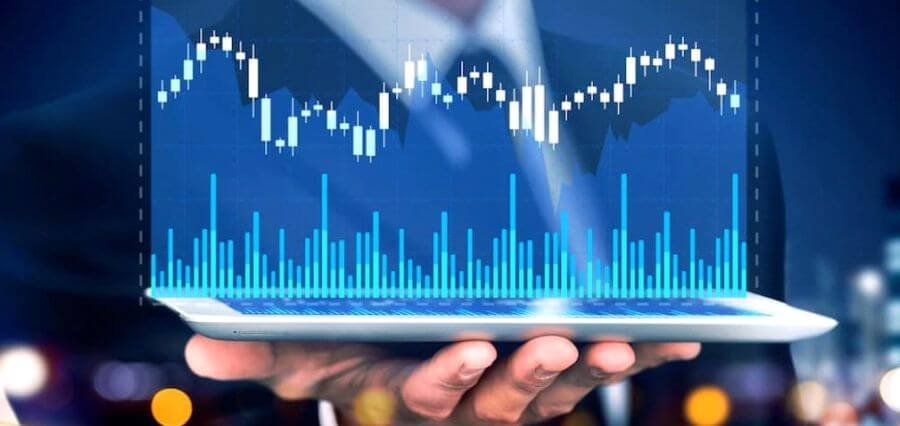 Tavonia Evans – Evans created the Guapcoin cryptocurrency, which debuted in 2017. Originally designed to strengthen the economic voice of the Black community, the organization now attempts to address the enormous diversity gap by incorporating Latinx people among the underprivileged groups it hopes to target. She is also one of the co-founders of Block4Hire, a network that connects young entrepreneurs and businesses with blockchain specialists. Evans also serves as the chief technical officer of the cryptocurrency wallet Black Wall Street, which is situated in Atlanta.
Catherine Wood – ARK Invest's CEO and Chief Investment Officer are Catherine Wood. ARK focuses primarily on disruptive innovation and provides investment options to public-market investors seeking long-term growth. Cathie pioneered the development of ARK's philosophy and investment approach as Chief Investment Officer and Portfolio Manager, and she has long been an advocate of Bitcoin and blockchain-based innovation.
Rachel Siegel – Rachel Siegel was a substitute teacher in New York, living paycheck to paycheck. She's now a self-described millionaire and content creator known as Crypto Finally. It happened over years of her sitting at her computer in her pajamas and her claims. She says she spent a lot of time learning and believes anyone can do it.
Maxine Ryan – Ryan rose to prominence in the financial industry with Bitspark, a cryptocurrency transfer mechanism, landing her on Forbes' 30 Under 30 list in 2018. Unfortunately, Bitspark ceased business in early 2020, but don't let that taint your perception of Ryan: she swiftly shifted her focus to financial literacy and the NFT spaces. Later that year, she founded ProsperApp, a financial literacy TikTok aimed at younger investors, and is currently preparing to launch Pulsr. This Web3 visual search engine is already gaining traction online.
Carolyn Vadino – Carolyn Vadino is Gemini's communications director. She oversees the integrated communications strategy that has aided the company's growth and revenue. She has counseled startups, government leaders, and Fortune 500 firms throughout her career, implementing integrated programs to build brands, cultivate consumer relationships, and generate demand. Before joining Gemini, she was the chief communications officer and marketing leader of Stroz Friedberg, a cybersecurity firm bought by Fortune 500 risk management firm Aon.
Women are trailing males in cryptocurrency investment rates, as women have historically struggled to catch up with men in more traditional financial areas. Gender disparities have plagued the financial services industry for decades. Cryptocurrencies like bitcoin, Ethereum, and dogecoin have been promoted to democratize a traditionally closed field. At the same time, they are welcoming new and more diverse investors into the fold, such as the women mentioned above. These women have led the way. Will you join them and continue to break boundaries?