Insights Success is an archway that caters to Entrepreneurs' quench of technology and business updates which are currently ruling the business world.


We are ceaselessly proving the best platform for leading companies, which aids indefinite progress while creating meaningful learning experiences for the visitors and invaluable brand awareness for the clients.
Availing core information about newfangled business solutions, products & services, latest technological advancements, etc., Insights Success is an impeccable platform firmly focused on organizations of all sizes and sectors thriving in the business world.
Insights Success provides a platform to all the 'C' Level professionals, Managers and HRs of organizations, to flaunt their innovative style of conducting business and the way of delivering effective and collaborative solutions to strengthen the market share.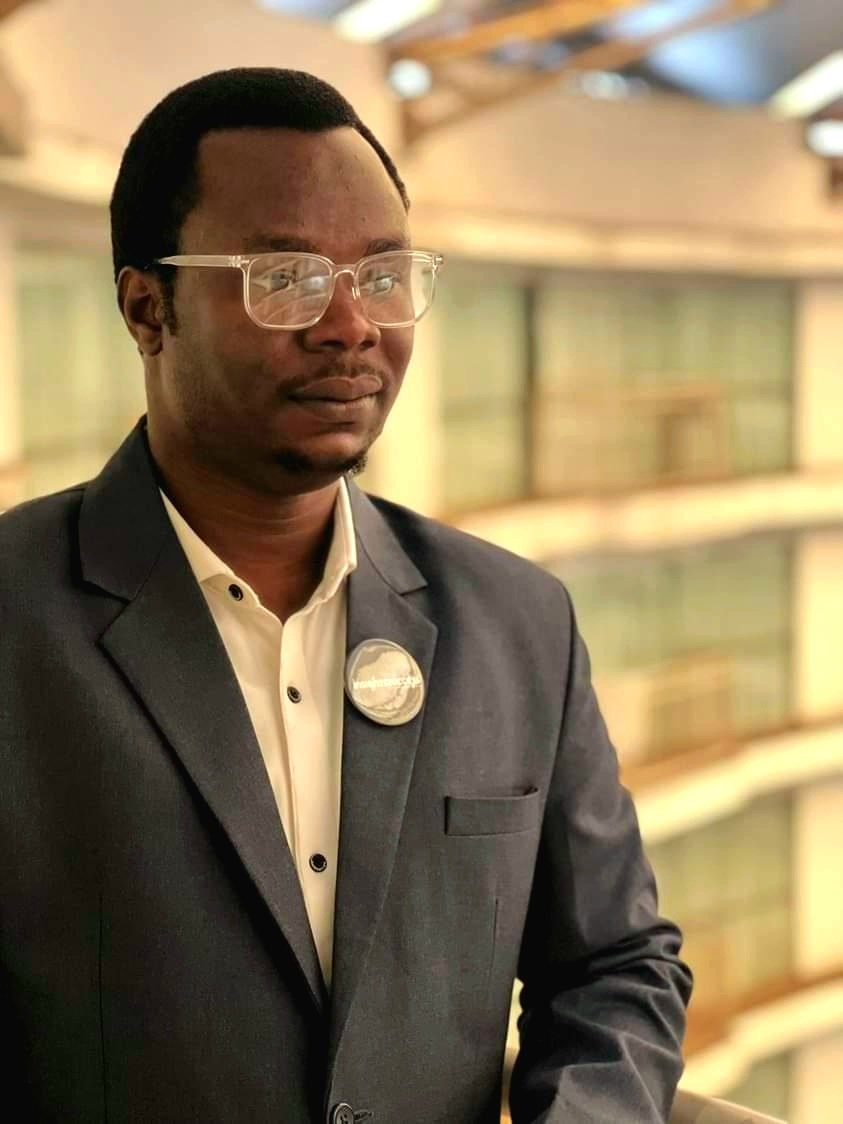 Chidiebere Moses Ogbodo Editor-in-Chief
Always Positive and Optimistic. Chidiebere.moses@insightssuccess.com
Chidiebere Moses is the Editor-in-Chief of Insights Success and its Magazines. Chidiebere is accountable for the brand representation, and media
Read More »
The Final Destination – Where will it end?
a short storybook that makes you think about today's actions as propellers for tomorrow's outcomes. 
While writing this book, Chidiebere Moses met with several professionals, leaders, and clerics and asked for their opinions, since 2010. The clerics includes Christians, Muslims, Hindus, and Buddhists. Everyone has their opinion of the final destination, the place where it will end ultimately.