Managed cloud services provide (MCSP) either partial or complete cloud management for public setups, as well as Hybrid IT. The MCSPs provide a somewhat different value, focusing on distinct characteristics: Migration, optimization, security, configuration, and optimization are all possible duties of an MCSP. Resource optimization, cloud integration, and flat, predictable costs are among the most common benefits of MCSPs. However, MCSPs might be expensive, their performance can be sluggish, and their multi-tenancy can lead to data security concerns.
Managed cloud services provide partial or entire administration of a client's cloud resources or infrastructure. Managed cloud services are becoming more popular. Migration, configuration, optimization, security, and maintenance are just a few of the management duties that may be assigned. These services are intended to facilitate enterprises to maximize the advantages of cloud computing while limiting the amount of time and money spent on internal resources.
You may take advantage of managed cloud services for public, private, and hybrid clouds at any stage in the cloud computing lifecycle, including during the initial cloud adoption phase. In many instances, enterprises may contract for services before migrating to the cloud to obtain assistance in deciding which cloud resources would best meet their requirements and guarantee that setup is completed appropriately.
What is Managed Cloud Service Providers Operate? (MCSP)
A managed cloud services provider (MCSP) is a vendor that provides managed cloud services. These managed cloud providers might be directly linked to the cloud resources you are currently utilizing, or they could be a third-party operator connecting you to the cloud resources. In most cases, managed cloud providers provide subscription-based services for a wide variety of services. In-house cloud IT teams may be replaced by managed cloud service providers that can complement in-house teams.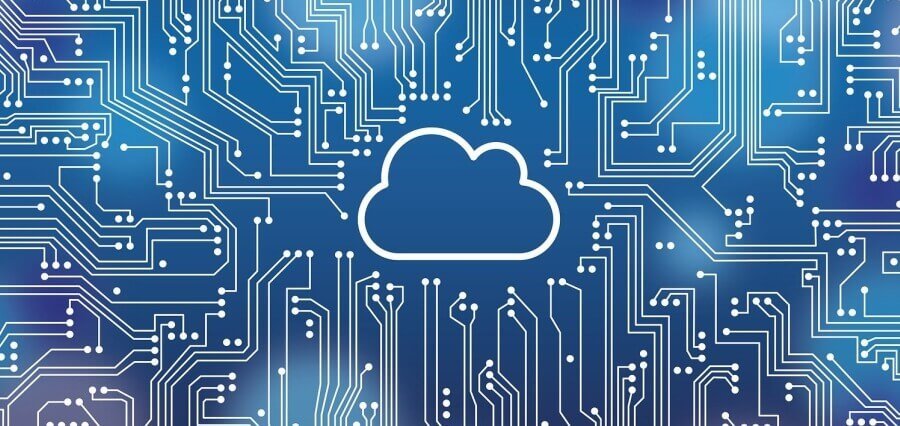 Pros and Cons of Cloud Managed Services Providers
Suppose you are thinking about partnering with a cloud-based managed service provider. In that case, there are various advantages and disadvantages to taking into consideration. These considerations may or may not influence your selection, but being aware of these characteristics may assist you in ensuring that you get the most out of whatever service provider you pick.
Pros of MCSPs
The Pros you may get differ depending on your cloud service provider and your specific cloud setup. Benefits, on the other hand, are often as follows:
·         Integrating cloud services in your workflow
Integration support is a big advantage of using MCSPs, particularly if you attempt to set up a hybrid or multi-cloud setup from scratch. Multiple cloud services from different providers are combined in hybrid clouds, while on-premise and cloud resources are pooled together in multi-clouds. In comparison to single-cloud or cloud-only deployments, these environments sometimes need a more complicated design.
Microsoft Cloud Services Providers (MCSPs) can assist you in ensuring that any cloud services you pick are seamlessly integrated with your current systems. It also ensures that staff, users, and apps have seamless access to resources and functionality.
·         Optimization of available resources
MCSPs can assist you in determining which services are most appropriate for your workload. They may also assist you in determining which pricing models are the most cost-effective for your requirements, as well as how to set up services to maximize performance while reducing expenses. Numerous providers may also give clear statistics or performance measurements for your existing resources, as well as recommendations on how to improve your current setups.
·         Spending is consistent and predictable.
Many managed service providers (MCSPs) use a tiered, subscription-based support approach to accommodate a variety of customer demands. This allows you more flexibility in your budgeting and may assist you in ensuring that you are only spending what you intend to spend each month on your expenses.
Additionally, some service providers enable you to pay for services using a credit system. This allows you to get more assistance during moments of high demand in return for receiving less assistance during calmer periods. This is particularly useful for companies with varying or seasonal work schedules. Companies such as tax and auditing firms are examples.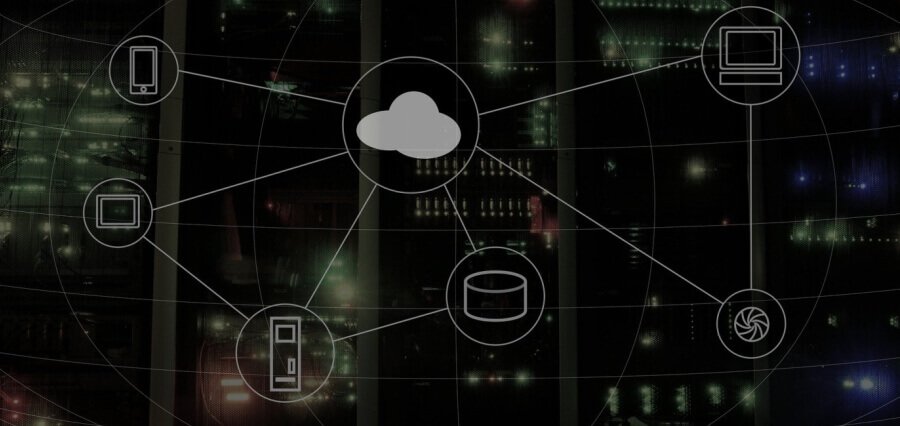 Cons of MCSPs
Despite the many advantages of working with an MCSP, there are some drawbacks. Some things to keep an eye out for are:
·         Optimization at the expense of performance
Cloud resource optimization often entails selecting lesser data storage tiers or performance choices in order to achieve maximum efficiency. This is acceptable for a large number of data and apps, but it might cause problems for others. If providers do not appropriately prioritize assets, you may discover that your data is more difficult to access or procedures take longer to complete than intended.
As a result, it is critical that you fully explore the implications of any "optimizations" that your supplier suggests or implements with them before moving further. It is important to check if the outcomes satisfy your requirements after making choices and to make any required adjustments.
·         Multi-tenancy raises security and privacy risks
MCSPs that provide cloud services, like public cloud services in general operate on a multi-tenant framework. Thus, providers are accountable for a large number of customers at the same time, and all of their customers' information is held in a single place.
This shouldn't be a problem as long as the service providers have adequate security procedures in place. But if another client does not do so, your system may be adversely impacted. If you want to prevent this, you should carefully assess the security measures used by your service provider and take the initiatives to maintain that your data is as safe as possible.
·         Hugely expensive
The cost of employing an MCSP may be predictable in invoicing, but it will add to your cloud spending budget. The cost of services provider might be significant, depending on the degree of services you get and the complexity of your system. When planning your budget, take this into consideration. Otherwise, you may find yourself spending more money than you had planned. Fortunately, decreased expenditure on internal resources and cost optimization of cloud resources more than make-up for the difference.
In a nutshell,
The expense of a Managed Service Provider (MSP) must be carefully considered by each small company owner. Your firm may benefit from an MSP if you find yourself regularly relying on IT assistance or if you are spending too much time attempting to repair technical problems yourself.