Starting a new business might seem easy at first, but it can get rather difficult. You have to make decisions for everything – from your company's name to the design of your logo and how it will be branded on all of your marketing materials. Unfortunately, one in five new businesses fail in the first two years of opening. Some people might say that this is where most companies fail because they simply don't have enough manpower or a large enough budget, which is why we've created a list of helpful tips on how to efficiently launch your new business.
Research About Your Business Idea
You can't just wake up one day and decide to start a new business without having any previous knowledge of your end goal. You have to do research on the type of industry you want to create your business under, whether it be something like SEO or perhaps even dog grooming. If you don't know the first thing about your company, then how are you supposed to build it up?
Market  Your Business
Now it's time to market your new company. You have to think about the digital media agency you may need to hire or different marketing strategies that you want to implement in order to get your product or service out there, so they can be seen. There are plenty of ways you can go about marketing your business, even if it means that you need to hand out flyers, hand out coupons or even attend networking events where people will have a chance to see you and your product or service. Remember, the only way to let people know about a new business is to get out there and advertise it.
Create a Business Plan
Once you have gathered enough information about your company, it's time to create an actual business plan. There are millions of templates available online that you can use to create a professional and straight-to-the-point business plan, so there is no excuse for not creating one. A business plan will help keep everything in order and let you see what you have done right, what you can improve on, and give you an idea of where your business is headed.
This is the blueprint of your business. A written plan needs to include all of the necessary information about what's going on in your company. You have to include things like finance, personnel requirements, marketing strategies and so much more. Maybe even think about creating a business plan for your new business.
Register Your Business
Once you have created a business plan and done as much research as you possibly can, it's time to register your business. For instance, if your business happens to be in Singapore, one of the most important things to consider is the cost to register a company in Singapore. You don't want to waste money on building the infrastructure for your company if it is not even registered yet with the government or a similar institution that allows companies into their system. This is why we recommend you look into different options and find the one that fits your needs best.
Watch Your Finances
After you have figured out a name for your business and how you want your logo to look, it's time to work on the finances within your company. You have to figure out a monetization strategy before you can even consider going forward with things. Making sure that you are financially stable means that there is no more worrying about whether or not you have enough money to sustain your company for the next couple of years. If you don't already have a monetization strategy in place, then try looking into things like selling online or even launching a crowdfunding campaign that will help you get on your feet and give people a reason to invest in your company.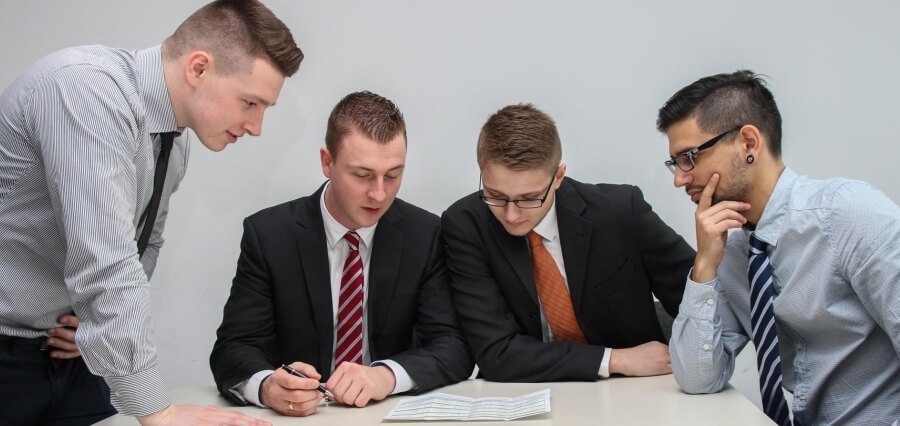 Insure Your Business
This might not be on everyone's priority list, but it is a good thing to do. In the unfortunate event that something goes wrong with your new company, then you'll want to make sure that you have insurance coverage that will pay for every little thing from paying temporary employees, so you can get back up and running as soon as possible to help out with legal fees. As a company, you have to take care of your employees and customers which means that in the case of an emergency you need to make sure that everything is taken care of.
Although this article did not go over everything that needs to be done in order for a business to launch successfully,  it did give you a few tips that can help out when seeking to launch a new business.
It is time for you to take action and get started with your company. You have everything in order, so now all you have to do is work on making the infrastructure yourself and taking care of any issues that arise within your
company.